Contact Us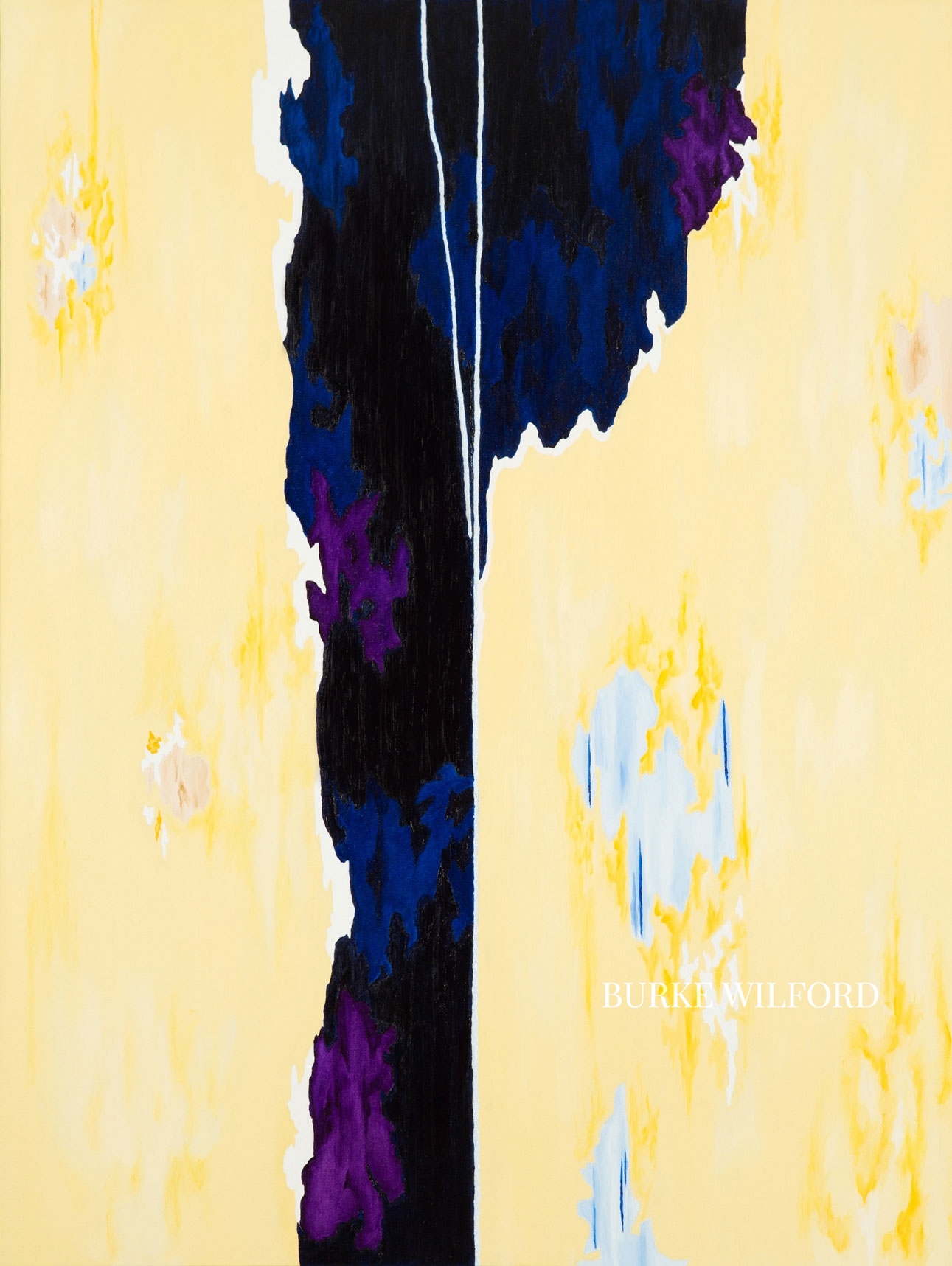 In nature, light creates the color. In the
picture, color creates the lights"

– Hans Hoffman
A bold and fresh voice for Abstract Expressionism and is a leader for this generation of Color Field Artists.
If you would like more information about one of the Burke Wilford paintings, please feel free to contact us.
For all requests for media or to publish artwork images in any way, please contact by email or call
Burke@BurkesFineArt.com
(301) 525-4506
Burke is available for commission works and consultation.