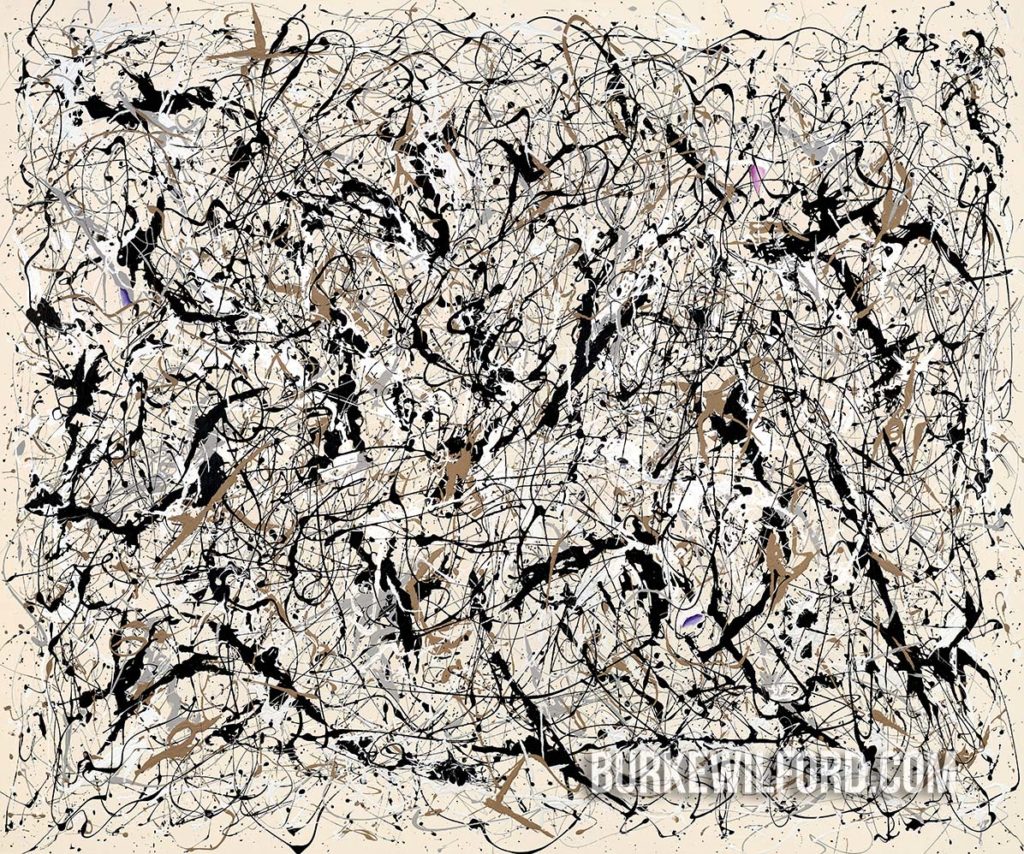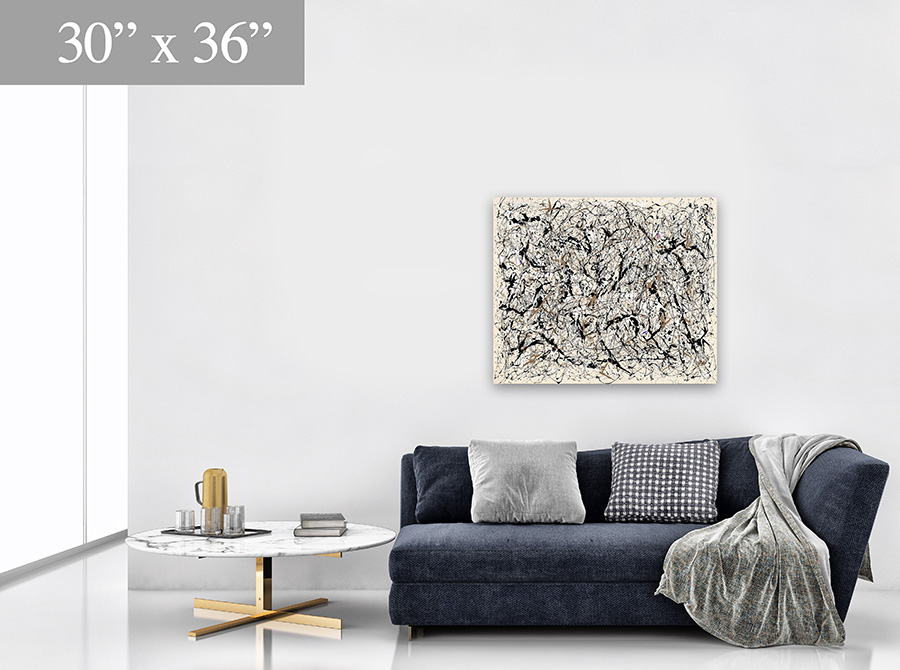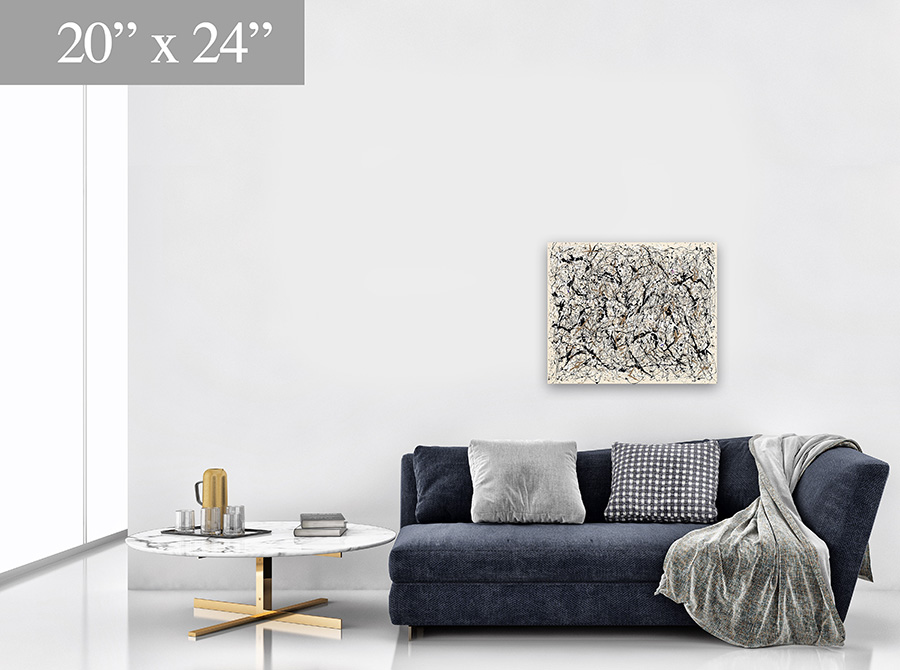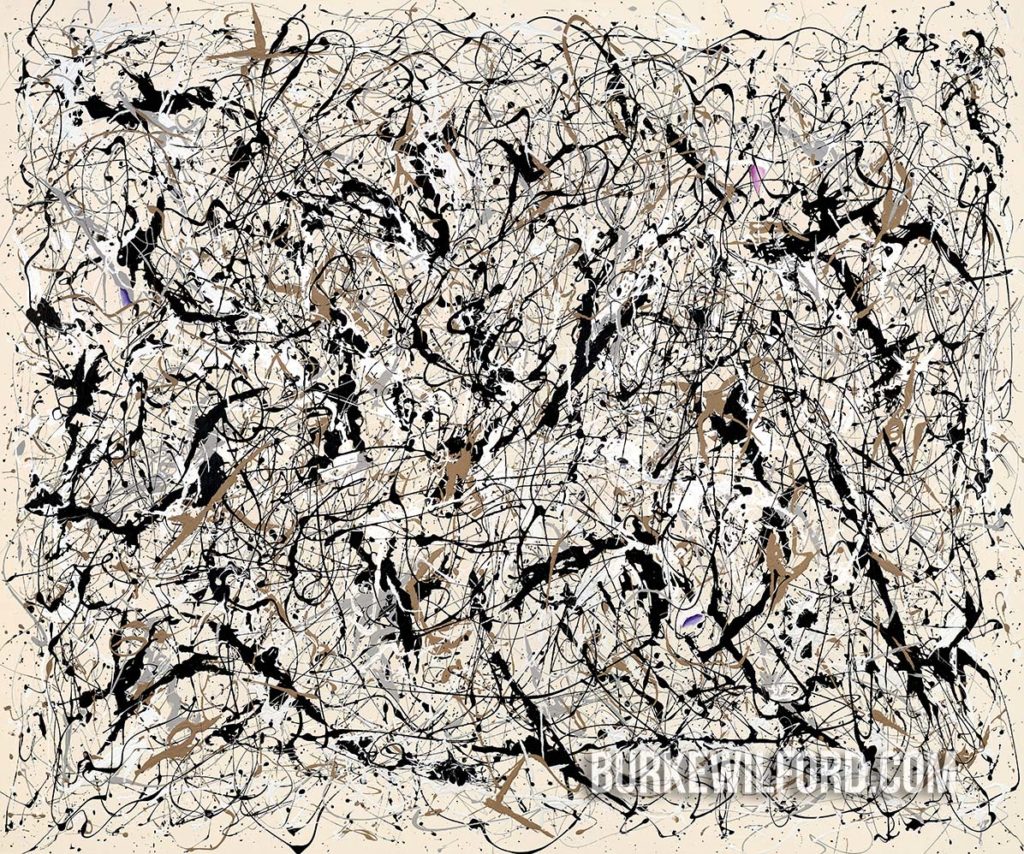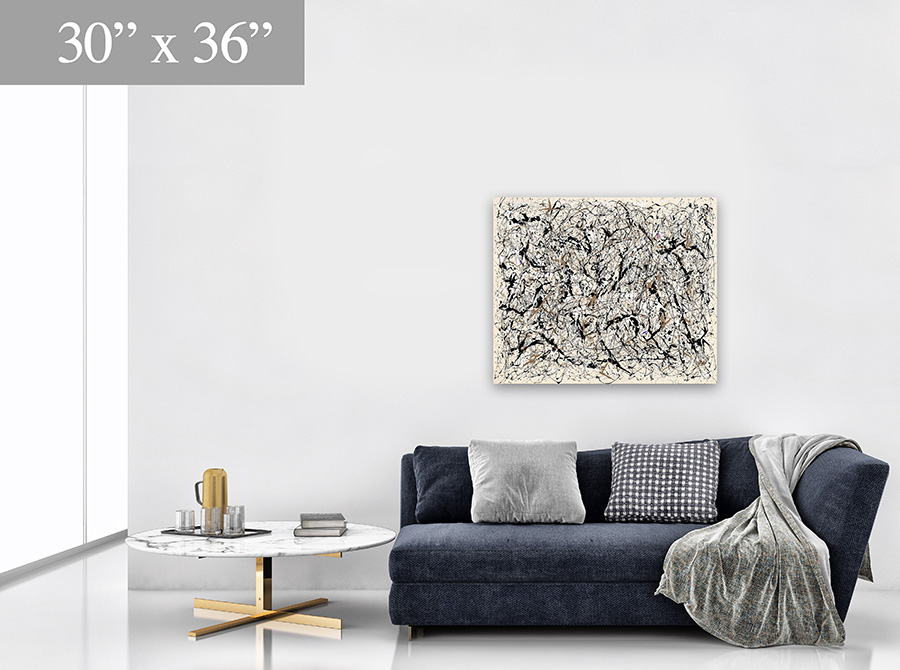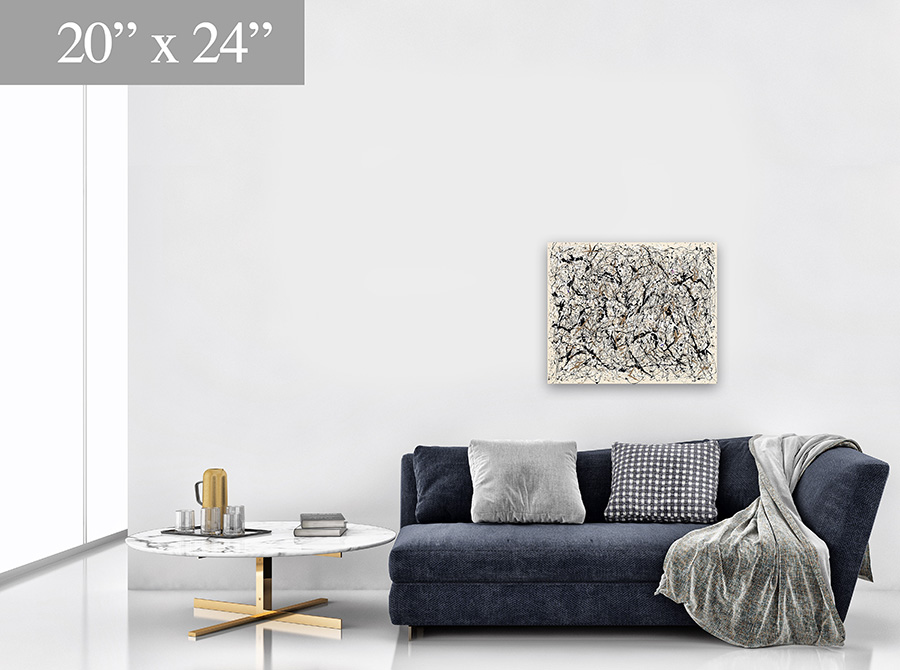 Burke Wilford #83
SKU:

BW83
There are two print size options available for purchase:
$349.00 – $699.00
The Fine Art digital (or giclée) print is printed on Hahnemuhle "museum etching" paper.
The acid-free Hahnemuhle paper is of the highest paper quality in the world and is expected to last for hundreds of years. It has a super surface structure for absorbing high saturation color print coatings.
Description of Painting
Burke Wilford #83
A dense, layered composition of tonal blacks, browns, white pulled back at one corner to reveal a glimpse of calmer space.
20" X 24"  $349  Limited Edition 150 prints
30" x 36"  $699  Limited Edition of 50 prints
Original oil painting dimensions 72″W x 60″H