The Impact of Art in a room
cannot be understated.
What visual impression would you like for that special painting or print that will become a focal point of interest in a particular room?
The colors and composition of a painting can be inspirational, mesmerizing, uplifting to one's spirit, or have a calming effect while being the main conversation piece for everyone that views it.
Burke's Fine Art is a luxury art studio offering beautifully painted original artworks along with limited edition prints from Burke Wilford.  These dynamic works of art will dramatically compliment any stylish interior setting, business or gallery collection.
A Bold and Fresh Voice for Abstract Expressionism.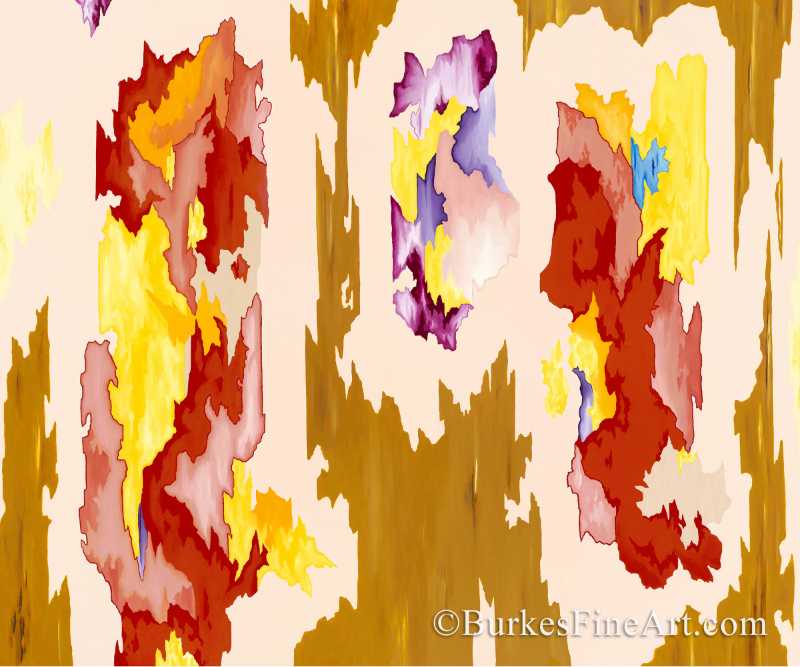 Burke Wilford's artistry of his work signals that the next generation of abstract expressionists and color field artists have arrived.
"I strive to combine the combination of colors in a painting as to evoke a feeling of serenity and inspiration…"
– Burke Wilford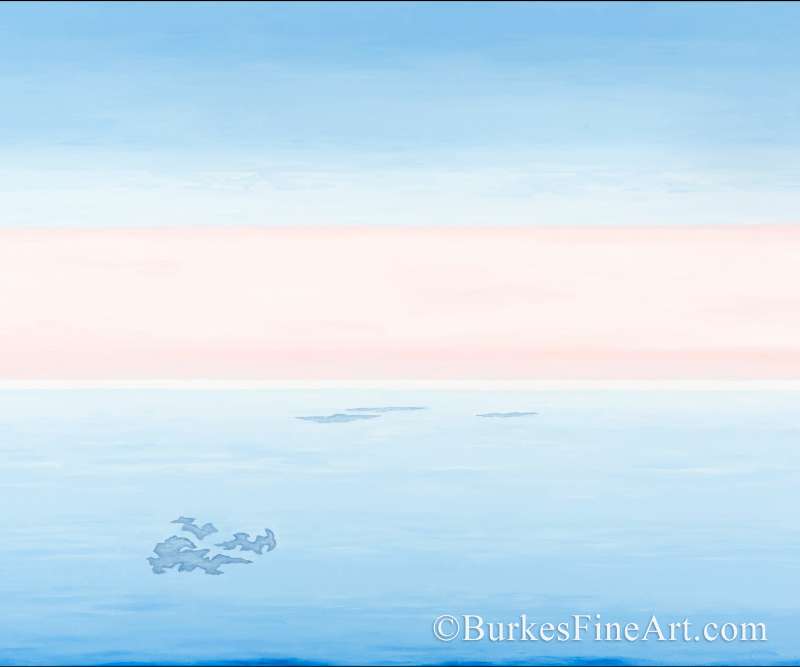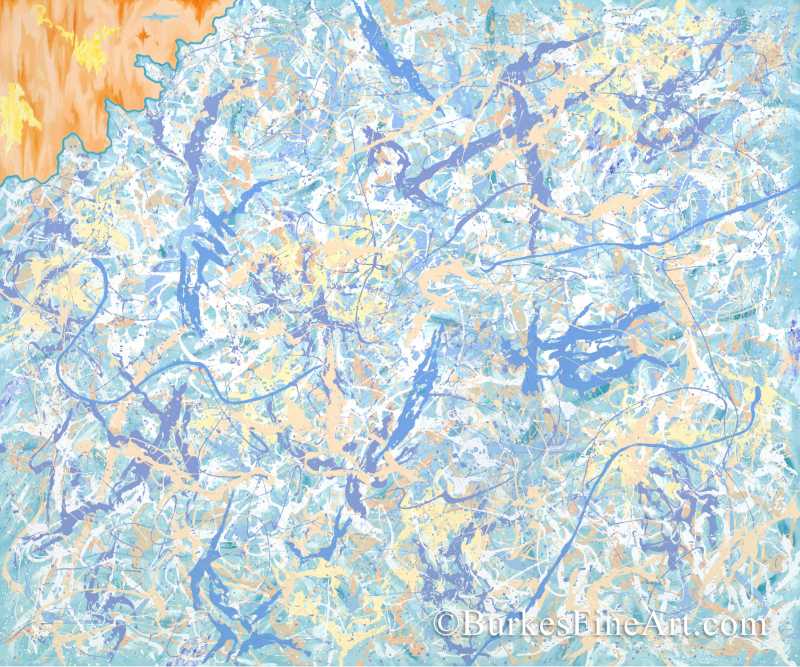 The composition and tension created by the layers of images in Wilford's abstract paintings, allows the imagination to take flight.